Blog categorizado como Bitcoin El Salvador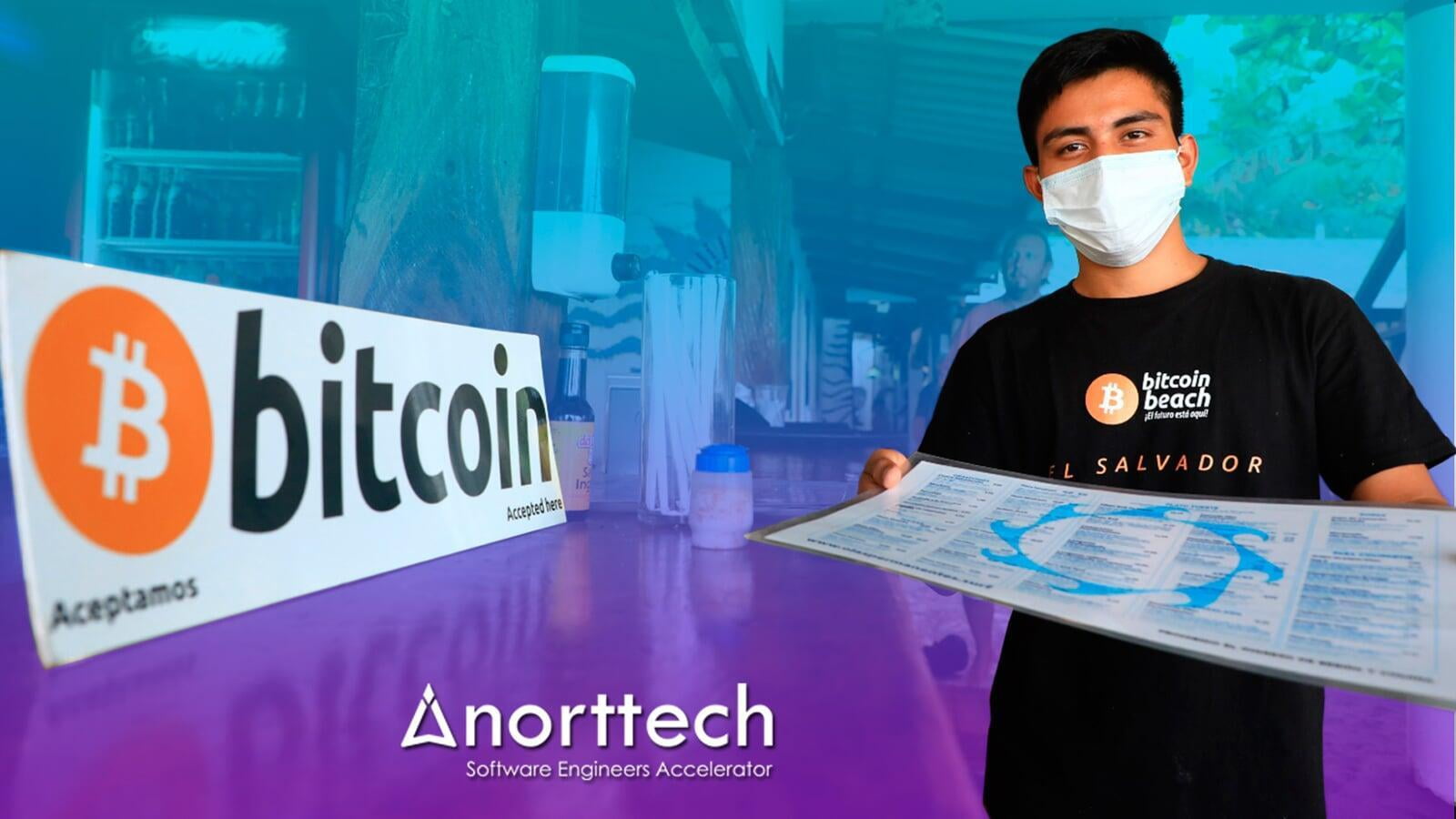 Bitcoin is a digital currency with thousands of benefits that helps small businesses increase sales, attract customers and reduce costs.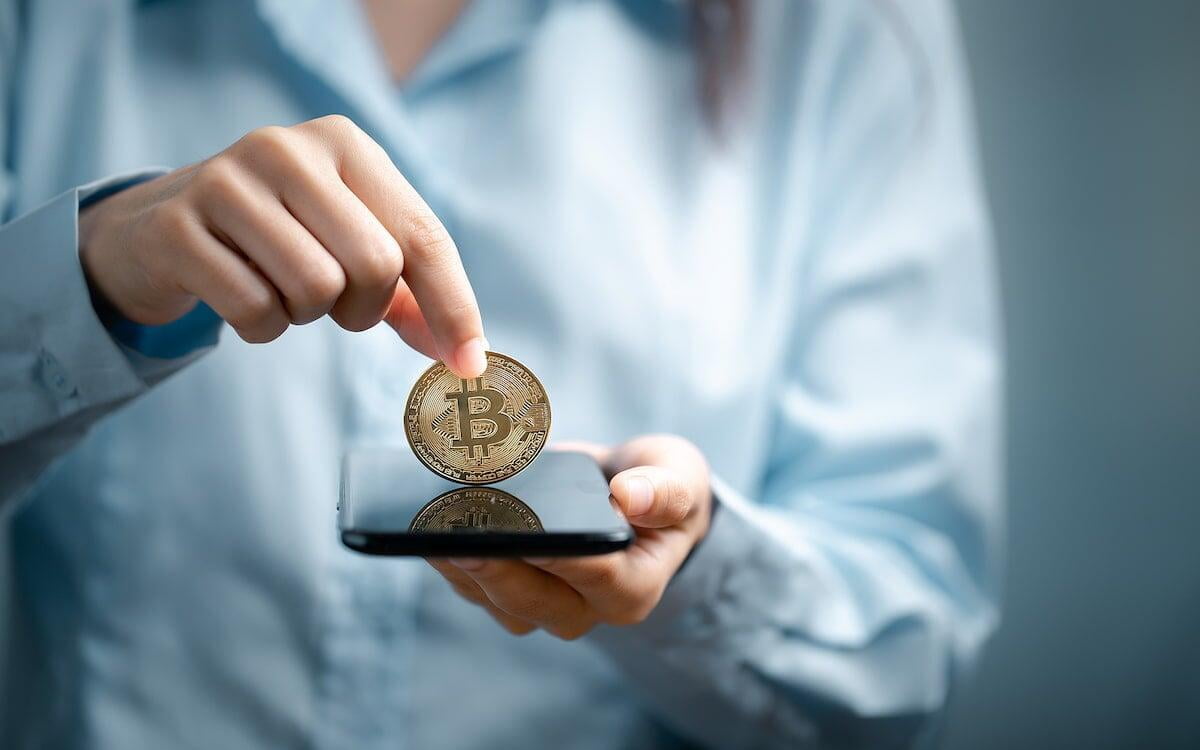 Bitcoin ofrece miles de posibilidades para atraer nuevos clientes, aumentar tus ventas y facilitar los pagos.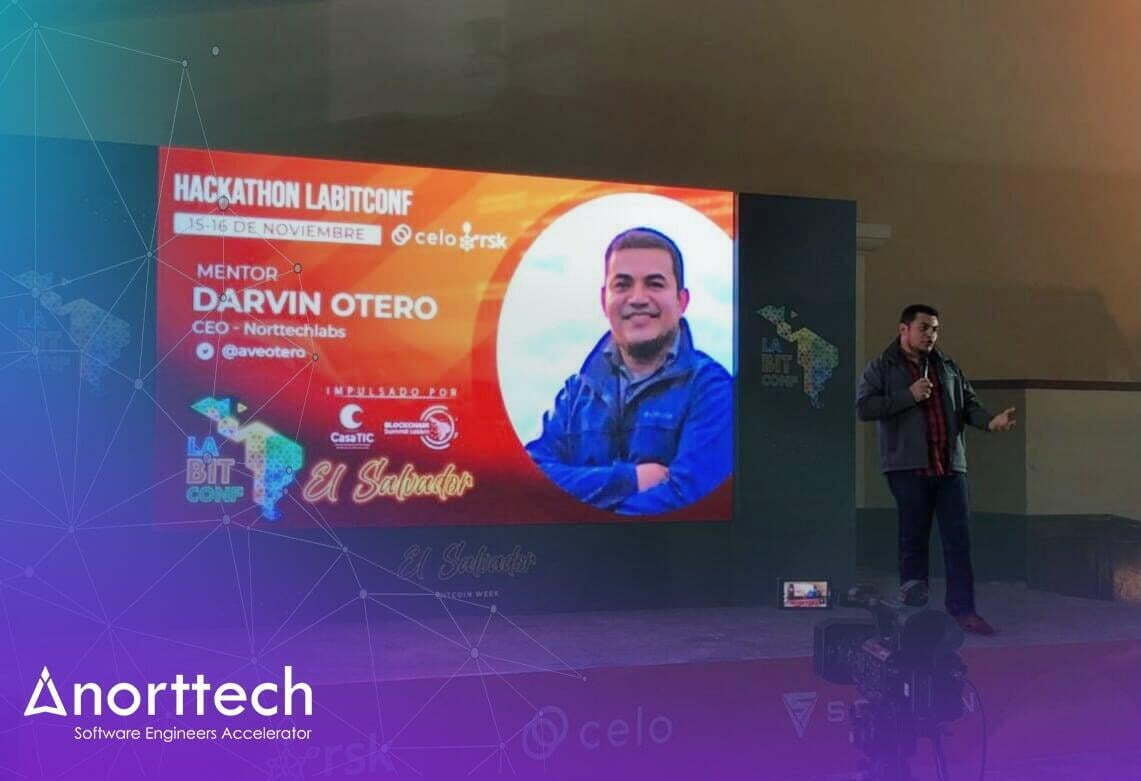 Tiankii was LaBitconf participating as a jury and mentor to select the next project that will support the economy of El Salvador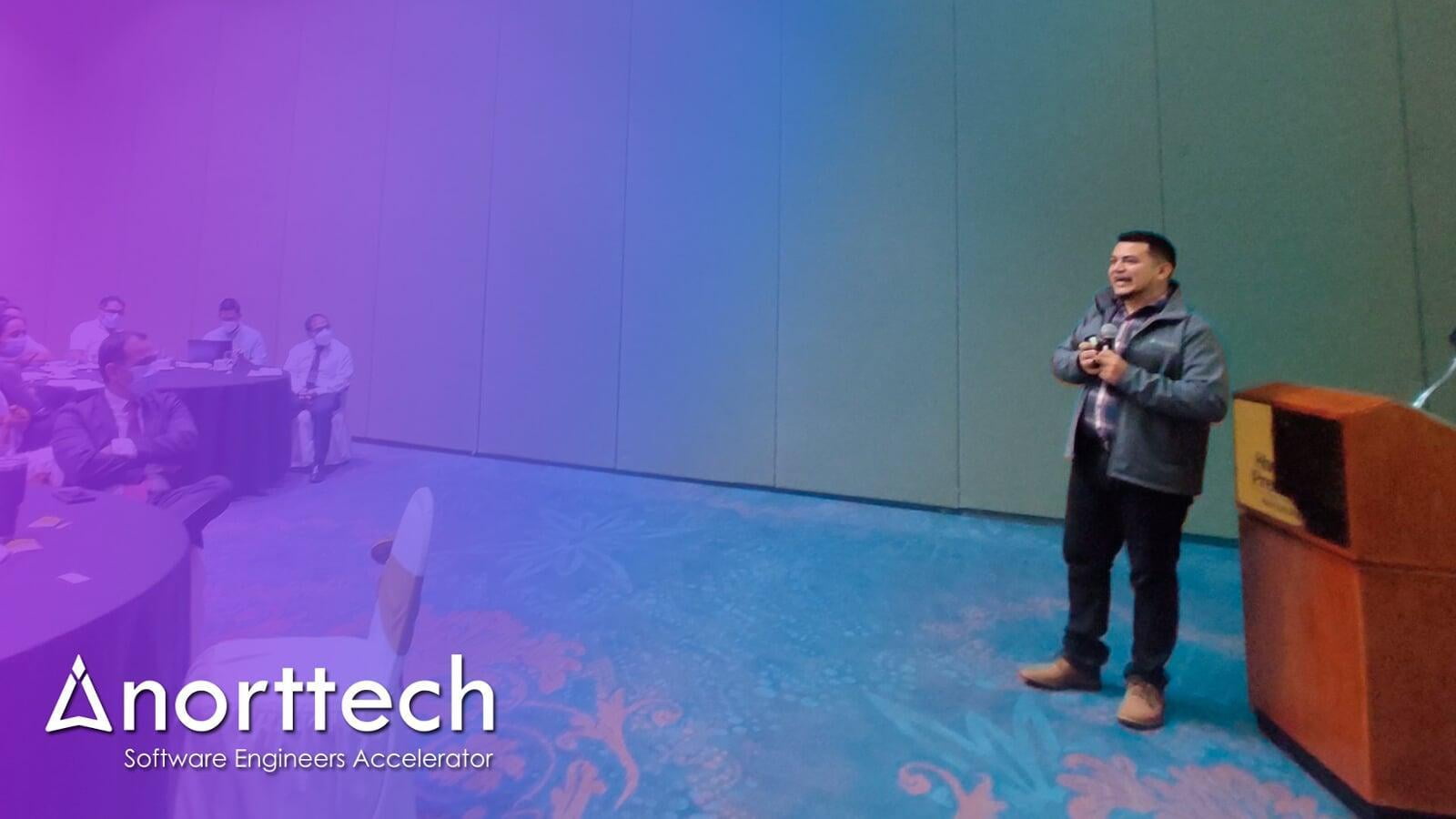 Darvin Otero, CEO of Norttech, was one of the invited speakers at the event organized by @RevistaDyN to provide information on the use of Bitcoin in El Salvador.